中文名称: 恐吓英文名称: GAST游戏类型: AVG 冒险游戏资源格式: 光盘镜像版本: 没见别的版本发行时间: 2002年制作发行: Mindscape
Licensing Manager Paul Tobin
Brand Manager Ludovic Bony
Project Manager Fran鏾is Brunet
Idol FX
Concept and creative supervision Stefan Ljungqvist, Marcus Thorell
Concept artist Johan Egerkrans
Game design and Project management Stefan Ljungqvist
Game development and FXstructor?Marcus Thorell
Programming Anders 舓erfeldt, Andreas Thors閚, Martin Eklund
Graphics and animation Marcus Thorell, Peter Olsson, Magnus Johansson J鰎gen Str鰉bro, Tobias Andersson
Additional graphics Natalie Luxemburg, Robert Sk鰈denborg
Music Johan Rask
Voices Rickard Zerpe, Johan Sj鯾erg, Stefan Ljungqvist
Business development Johan Sj鯾erg
Administration Katarina Gustavsson
Playtesting Erik Bovin, Natalie Luxemburg, Henrik Pettersson, Isak 舓erfeldt, Felicia 舓erfeldt, Mathias Luco Nydahl, Daniella Luco Nydahl, Jonathan Ljungqvist, Emil Lennstr鰉, Josefin Lennstr鰉, Emelie Eidhagen, Ximena Luco
Special thanks to Peter Levin地区: 法国语言: 英文简介: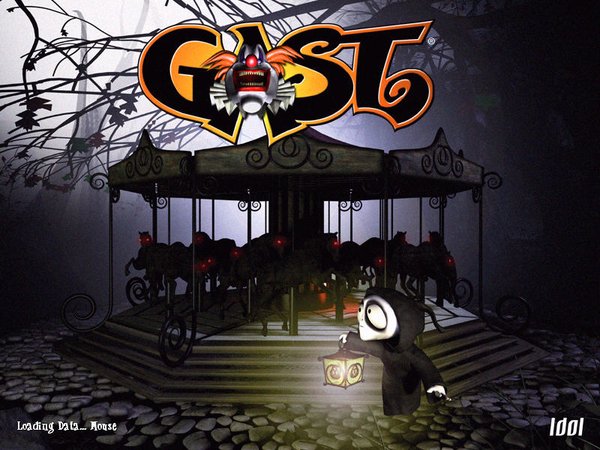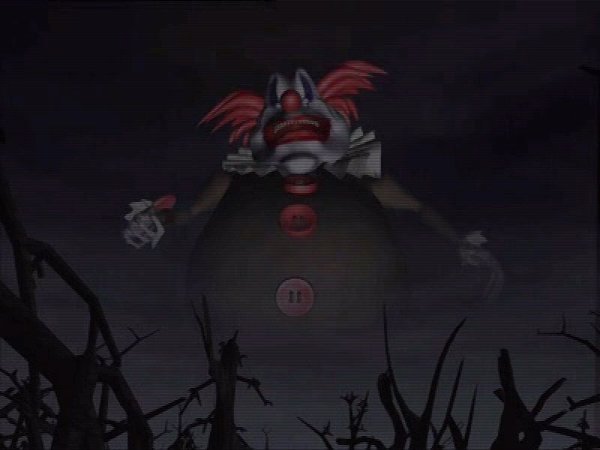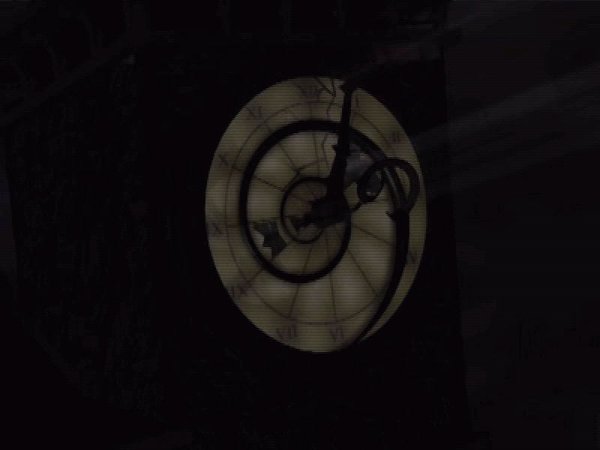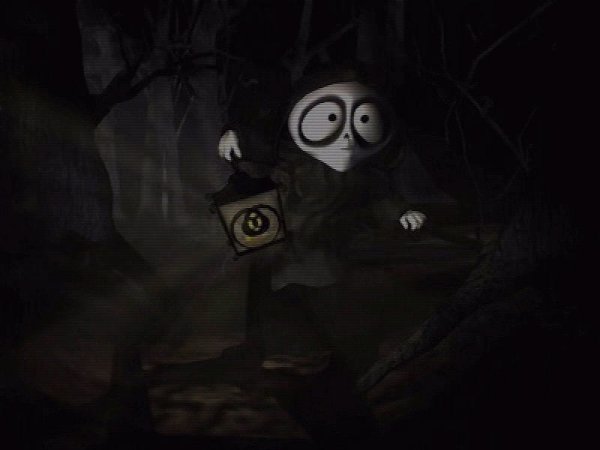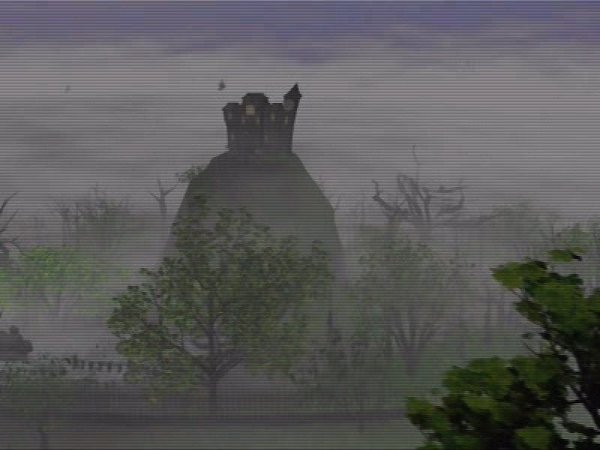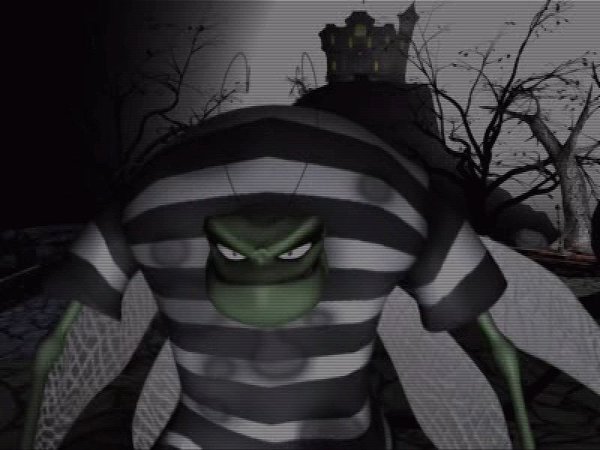 这是一个有点恐怖的游戏.
看了下发布公司的网站 http://portail.mindscape.co.uk/
好像是针对儿童的
可小孩玩有点阴森恐怖
压箱底多年了.好像网站上没有,发了有喜欢的下了玩一玩.
Gast
2001, 2002 Idol FX AB. All Rights Reserved. Distributed by Mindscape under license.
Copying of the program, artwork, sounds or text, or parts thereof is prohibited unless prior approval in writing by Idol FX AB. Gast is a ?Registered Trademark of Idol FX AB.
Before installing Gast you should make sure that your computer fulfills the system requirements below:
System Requirements
PC:
Pentium II 266 Mhz processor
64 MB RAM
300 MB free hard disc space
CD-rom drive (8x)
Direct X 8.0 installed (included on the cd-rom)
Windows 98 or 2000
Monitor with 800 x 600 resolution, 16-bits colour
DirectX compatible soundcard
DirectX compatible graphic card with at least 4 MB memory
Controlling Gast
Use the mouse to control Gast. Left click to move in direction of cursor, hold the left mouse button to move continously in direction of the cursor. Hold the shift key while left clicking to move faster. The cursor becomes a hand when you can pick up or interact with something, provided you are close enough to it. Left click to add an item to inventory or interact with an object.
TIP! Gast can both eat and drink...